Hyundai Creta New Cash or Installment
All new Hyundai Creta 2019 prices.
From

63,000 AED

To

81,500 AED

local_offer
Creta 2019 classes
Official Prices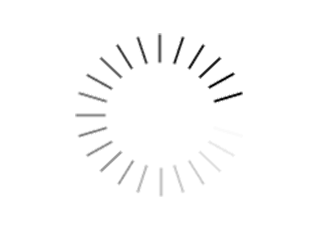 Hyundai Creta 2017 Ras al Khaimah Dark red
45,000 AED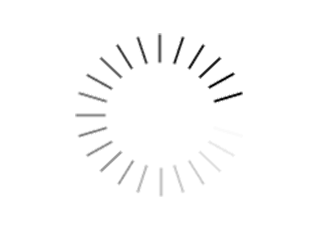 Hyundai Creta 2018 Fujairah White
47,000 AED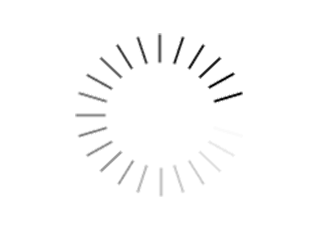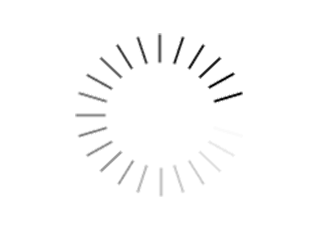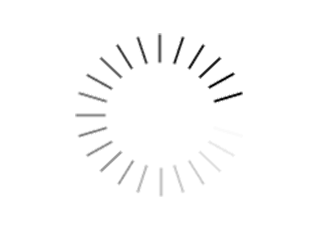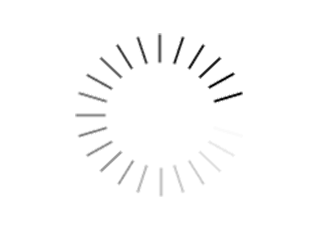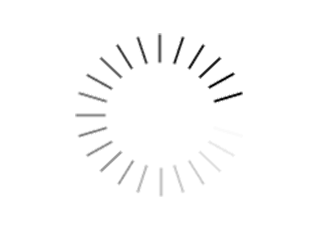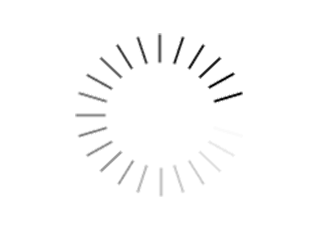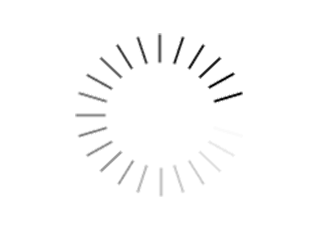 Do you have an old car, and want sell it fast ?
Don't wait too much.
Sell my car